A refined experience
the custom clothier
About
Experience a method of craftsmanship only a few may undergo. Our clothier is an exclusive brand of hand picked fabrics from the finest textile mills on the globe. The quality of your garment will leave an everlasting impression that will cover you for eternity. If you are to par, then will you have the privilege to be a part of an era of luxury, class, and elegance.
Offerings
Packages
Are you prepared to take the next step in crafting the perfect garment? Let's begin.
pricing
Suits starting at $750
shirts starting at $130
other garments available.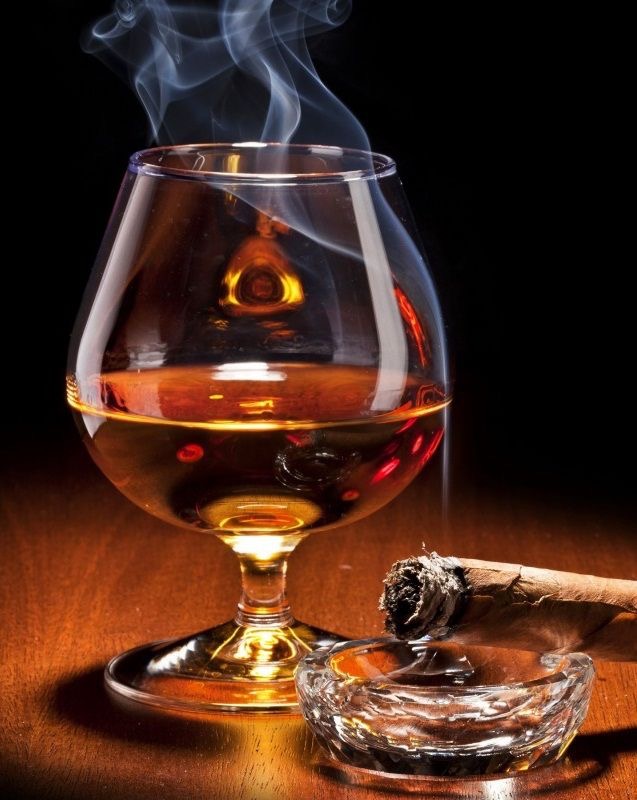 What would you like at your fitting?